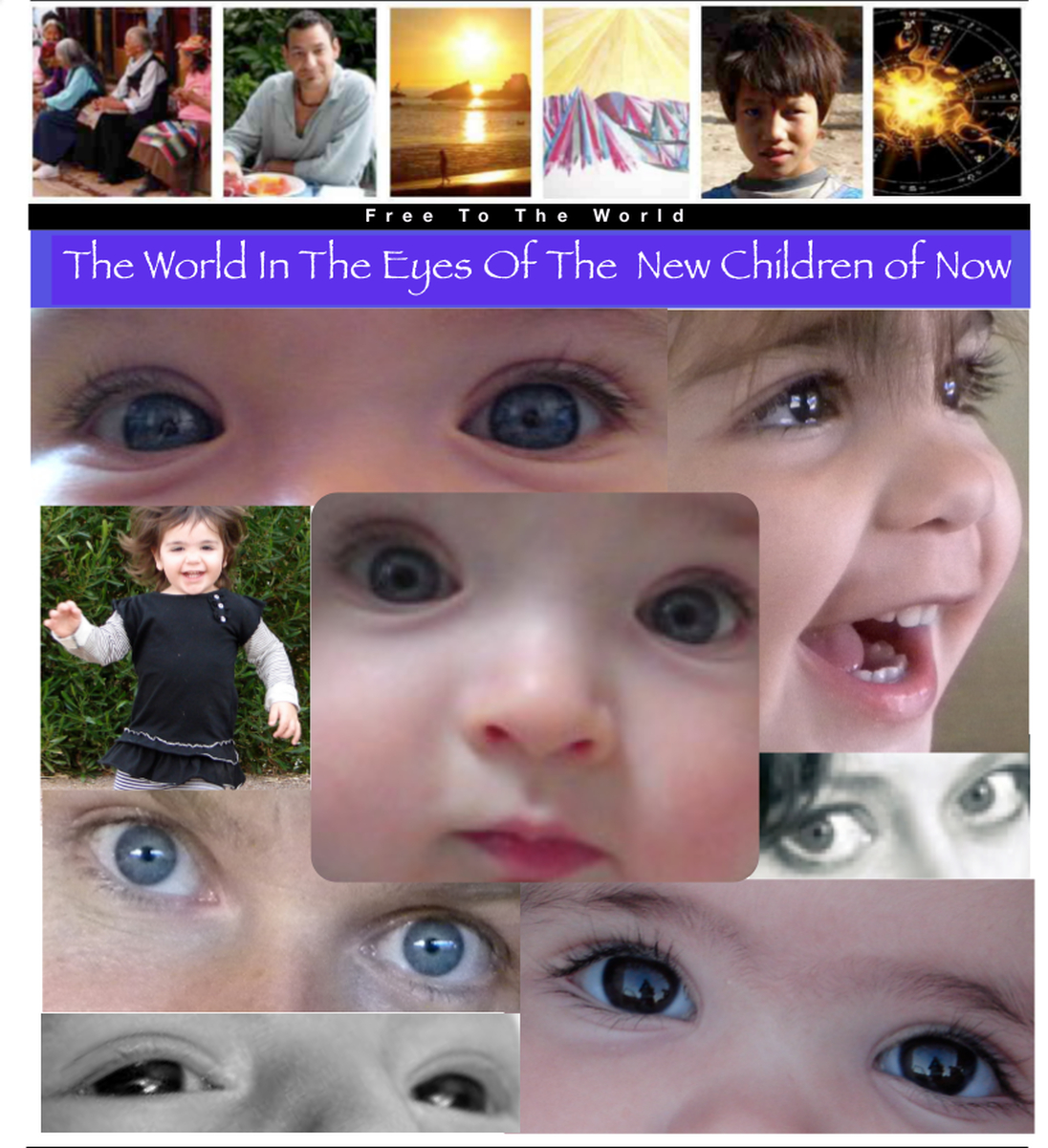 Life Coaching Magazine brings you meaningful articles, videos, and awesome pictures from people all over the world.
You'll find practical life coaching tips, tools and techniques on all aspects of life coaching, people and life:
love, stress relief, relationships, divorce, work, career, business, money, health, parenting, spirituality, pets, gardening, life change, team building, consciousness, emotional intelligence, books, videos, motivation, communication skills, relating, family, men, women, children, sacred places, Soul Astrology, change, teenagers, seniors, work, healthcare...
and much, much, more!
In other words, Life Coaching Magazine reflects Life Living!
Be in touch! Follow us on Twitter and Facebook.
Let us know what you'd like to see more of so we can make sure Life Coaching Magazine brings you just what you need in the moment!